Welcome to the World of Lenses.
Lensation provides free of charge consulting about lenses, camera sensors, illumination and optical components. In addition we offer a wide range of optical products.
You're searching products you couldn't find yet? Ask us! What we can't offer you yet, we'll find for you. Name the product specs and the target price – usually we can provide the desired product.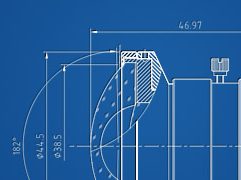 OEM Design
We design for you! Exclusive OEM designs are possible, or just job order production. We care about your constraints like the product specs, high quality and good prices.